Our #1 Favorite Cloud Blanket is on sale for 50% Off Today Only!
Start of Summer
Limited Offer

Cloud Blankets are 50% off, but you can save 10% more on orders of 2 or more blankets, while supplies (and the deal) last!
USE CODE "CloudBundle2" AND GET ANOTHER 10% OFF ORDERS OF 2+ BLANKETS





100% Safe & Secure Payments
30-Day Money-Back Guarantee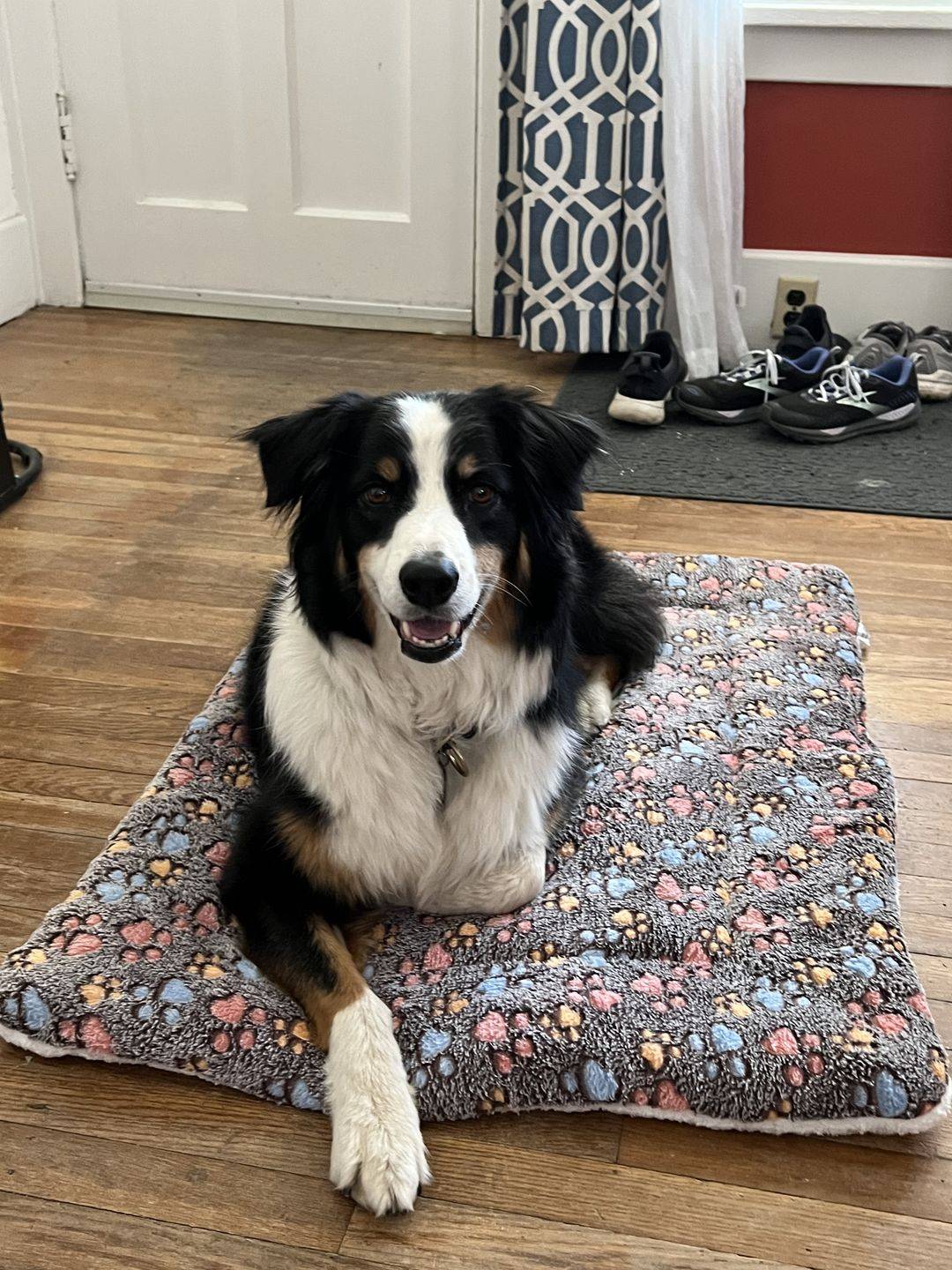 "As soon as I put this bed down Lacey couldn't wait to get on it and then my cat got on it , they absolutely love it thank you!"
Liz L.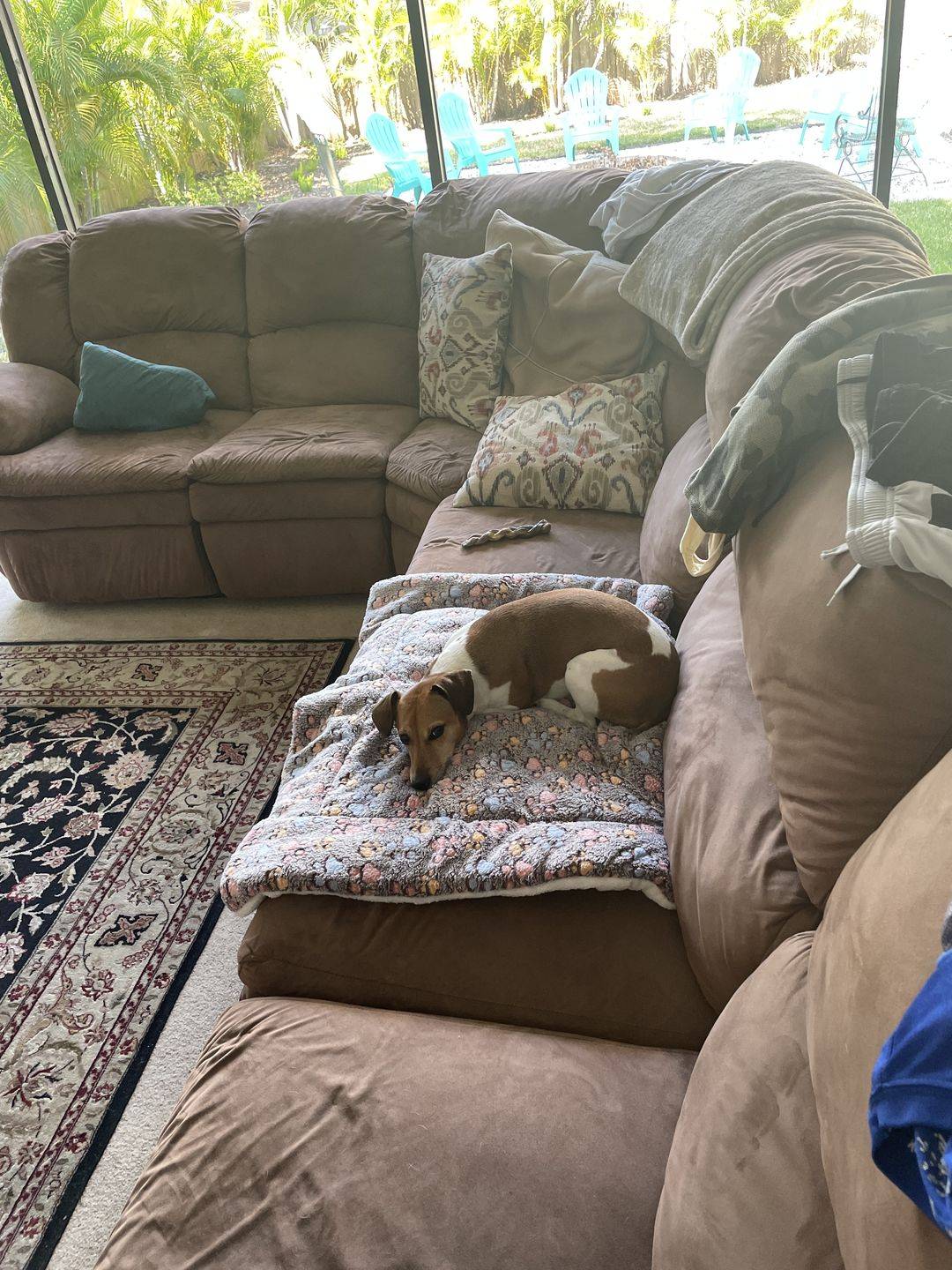 Daisy L-O-V-E-S this blanket! After it was opened and she saw it on her spot on the couch, she laid down. Her type of dog likes to borough , so we'll often find her under the blanket as well—that's when you know she is content. Great product!
Tina B.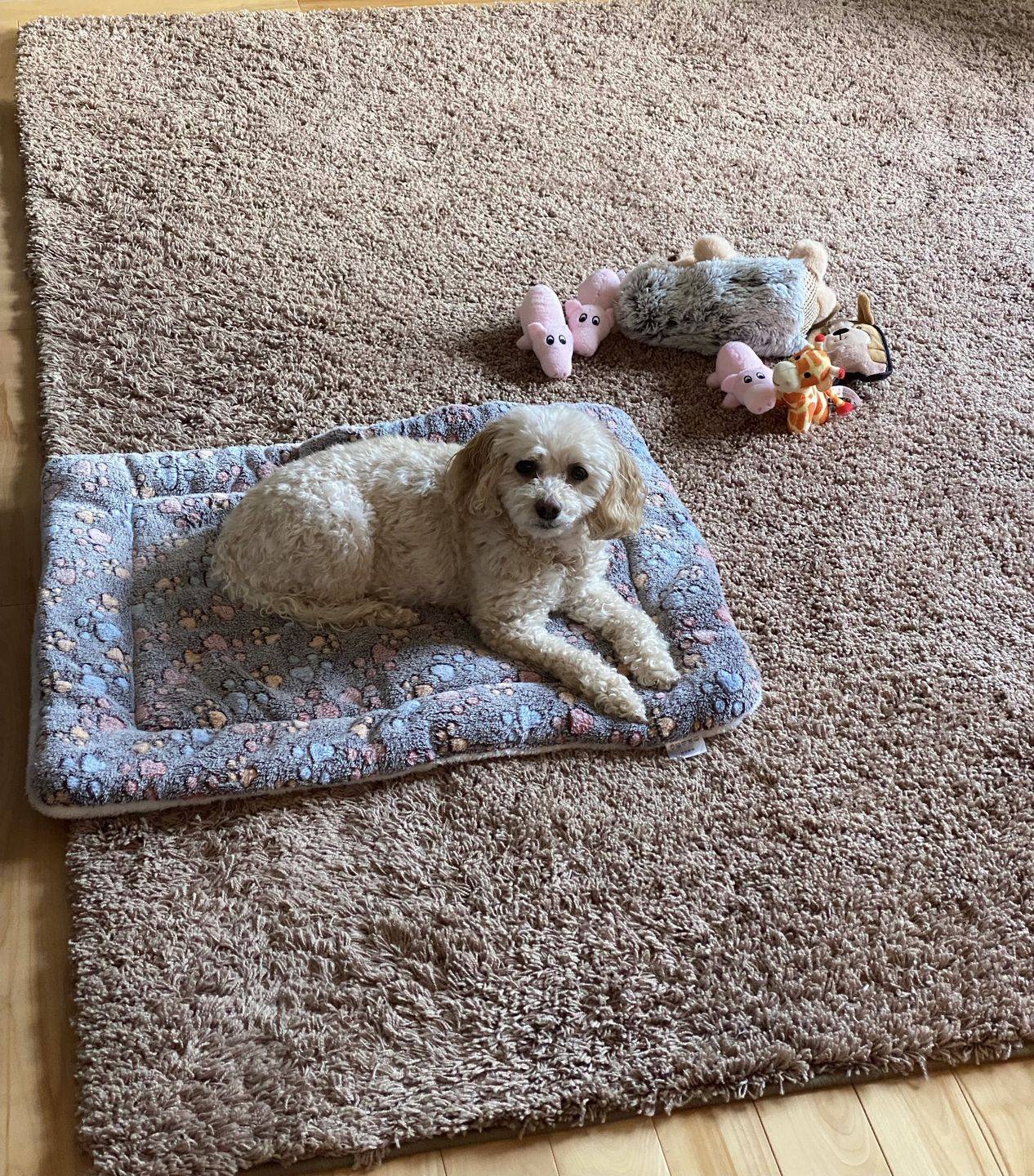 Our little pup adores her new cloud blanket. When she walks into the room and sees it, it's the first thing she'll sit on or lay on. It's so soft, warm and the perfect size for her.
Jennifer J.

Is this blanket foldable?

Yes! It's easy to fold and carry anywhere your dog goes.
Do you throw the whole blanket in the wash?

Yes! It's all one piece. Goes in the wash easily and comes out perfect.
I'm afraid my dog won't use it. What should I do?

We recommend giving the blanket your scent to have your dog more likely to use the Cloud Blanket. "My dog was gun-shy at first about a new blanket, but once I put it around me to capture my scent, she decided she loves it!"
Approximately 10-20 days with free shipping and tracking included!
100% Safe & Secure Payments
30-Day Money-Back Guarantee